Bigger.Faster.Stronger
Rally with The Movement
300 Live Oak St, Red Oak Tx 75154
Register for 3 Open Practices
Tryouts put a lot of un-needed pressure on kids to perform. In this game, there are some days when you are yourself. Visit us for three open practices to see how your son likes the team, coaches, and environment before committing. 
Don't let escalating costs deter you from the joy of baseball. Choose Rebels Baseball and experience a fee-free journey.
Join Our Team.
Our Family.
Are you ready to embark on a journey of growth, camaraderie, and unwavering determination? Joining our baseball club! At Rebels Baseball, we offer an unparalleled opportunity to be part of a thriving community that celebrates excellence both on and off the field. Our program is built on the foundation of instilling values such as teamwork, resilience, and a relentless pursuit of greatness. As a member of our team, you'll benefit from top-notch coaching, a supportive environment, and a competitive platform to hone your skills and showcase your talent. Join us, and together, we'll unleash your full potential, forge lifelong friendships, and create memories that will last a lifetime. Embrace the Rebels Baseball spirit and be a part of something extraordinary.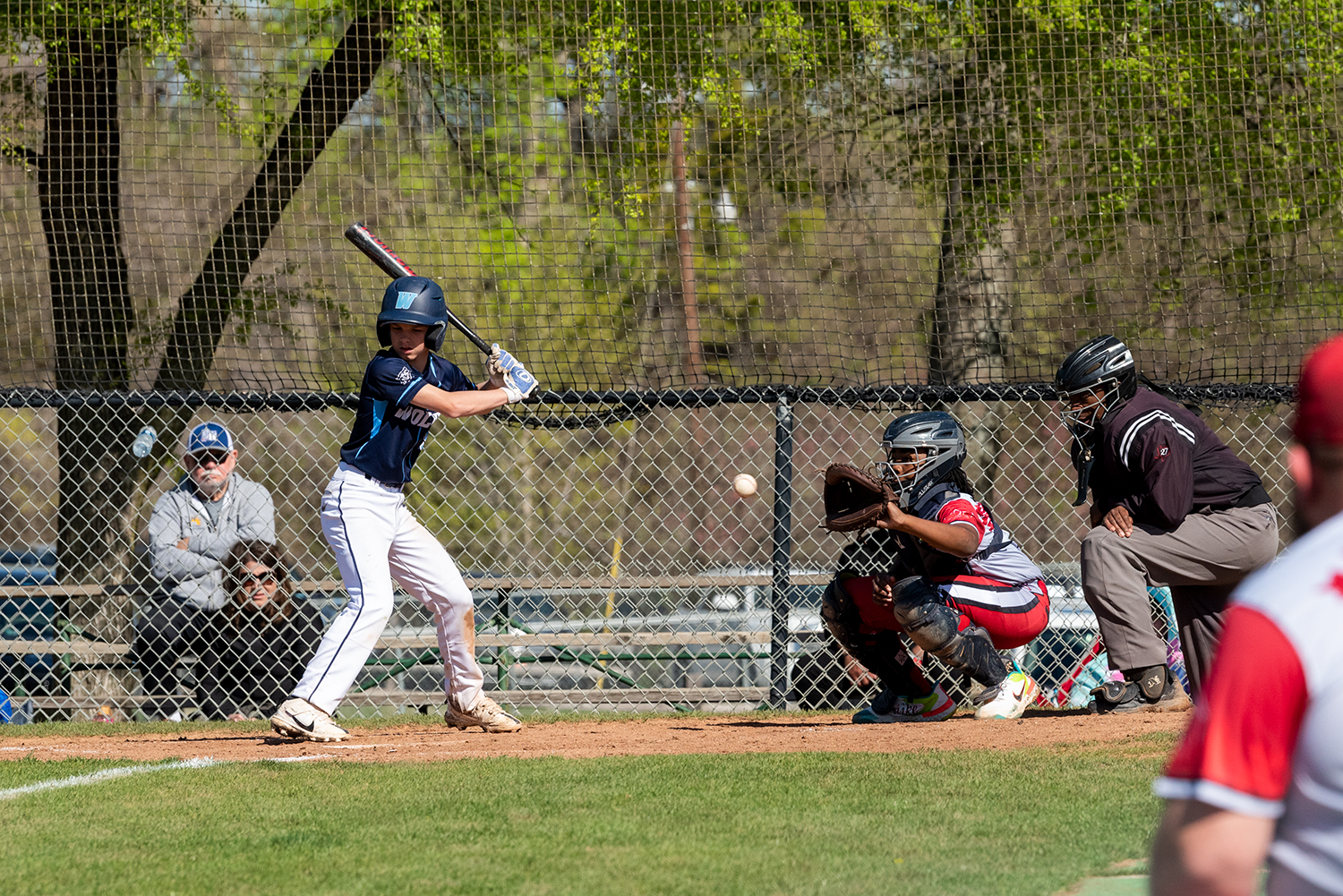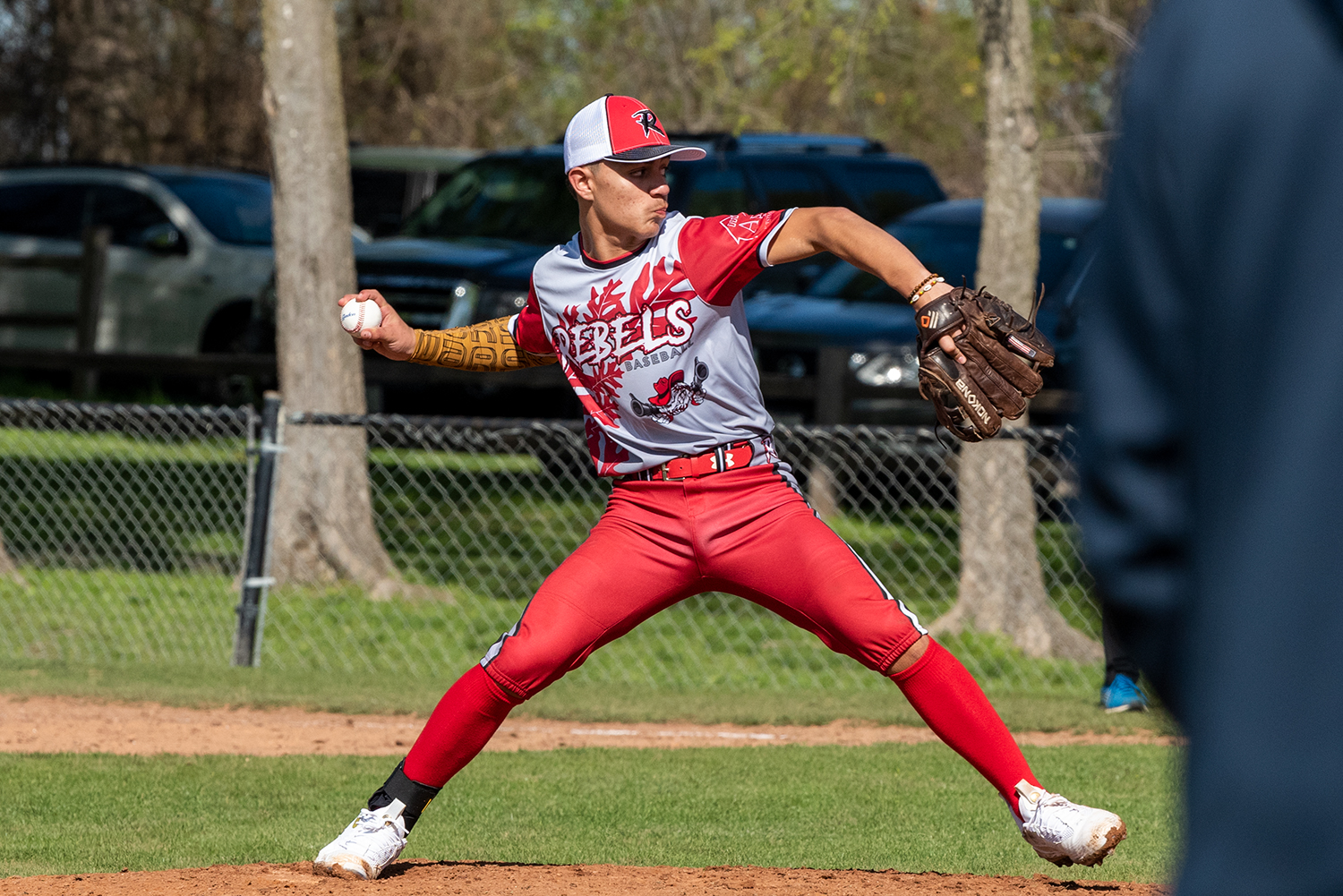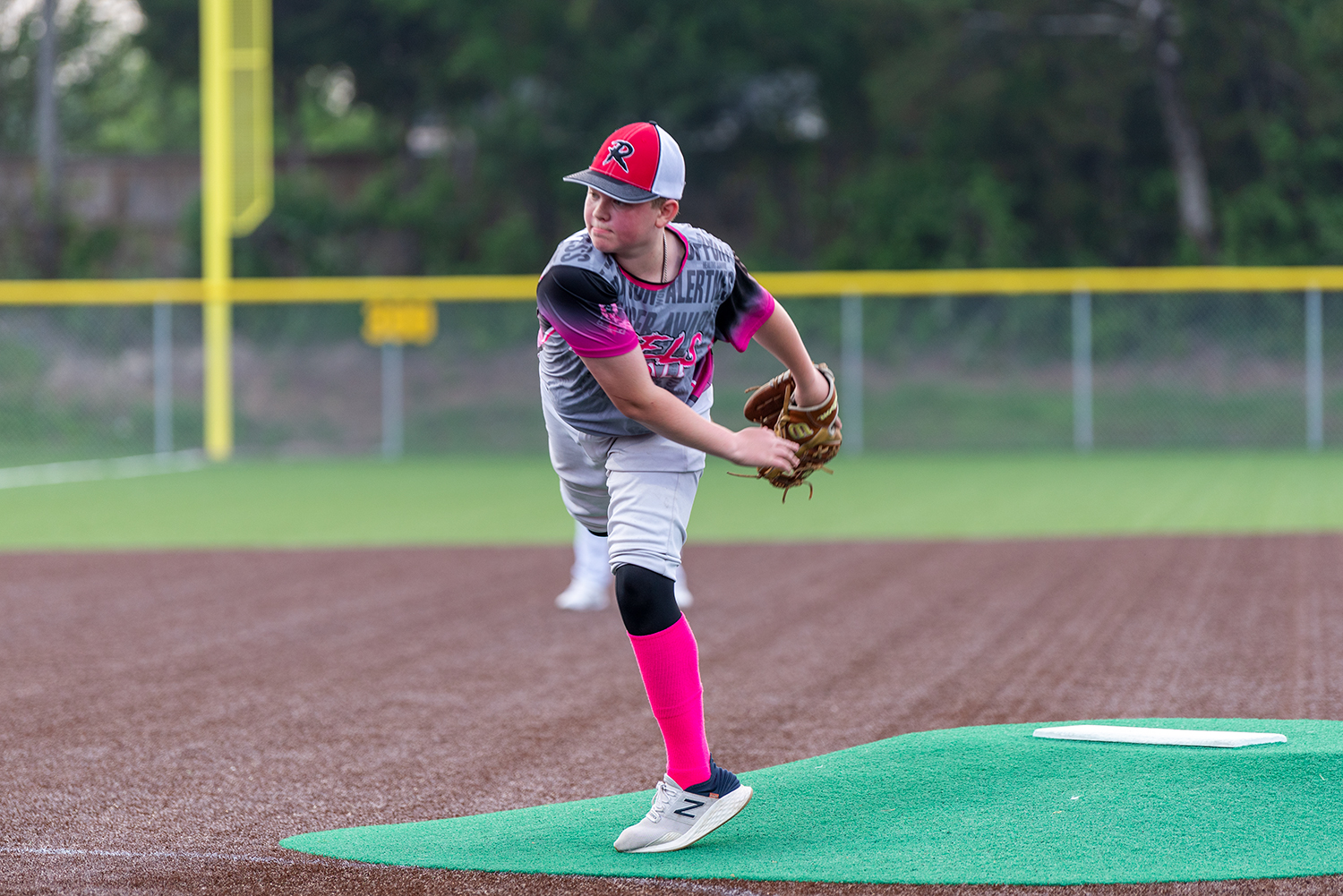 Featured Affiliations
At Rebels Baseball, we believe in setting our sights high and pushing the boundaries of our potential. That's why we have chosen to align ourselves with prestigious competitive affiliates like Perfect Game, NCS (National Championship Series), and PAC Sports. These partnerships provide our players with unparalleled opportunities to showcase their skills, compete at the highest level, and gain exposure to college recruiters and professional scouts.
Perfect Game
Renowned for its elite tournaments and showcases, brings together the best talent from around the nation. By participating in their events, our players not only challenge themselves against top-notch competition but also gain invaluable exposure on a national stage. This exposure opens doors to potential college scholarships and the chance to make a lasting impression on the baseball world.
PAC Sports
PAC Sports, with its commitment to fostering excellence in youth sports, perfectly aligns with our vision at Rebels Baseball. Their tournaments provide a platform for our players to showcase their skills in a highly competitive environment, further honing their abilities and elevating their game to new heights. By playing with PAC Sports, our athletes receive top-notch competition, expert coaching, and the opportunity to forge lifelong connections within the baseball community.
National Championship Sports
Another esteemed affiliate that offers an exceptional platform for our players to compete in high-stakes, championship-caliber tournaments. By participating in NCS events, our players not only experience the thrill of intense competition but also learn the value of teamwork, perseverance, and sportsmanship. These qualities are essential for success not just in the field, but in all aspects of life.
Yes. Amazing Coach. Really embody God first and truly make sure your child consistently understands the mechanics and skills of baseball.
When I enrolled my grandson in baseball I didn't know if he would like it. Coach Skylar and Coach Maldonado welcomed my grandson to the team with open arms. These Coaches are very patient with the kids. Knowing that this is the first time for some of them, they took the time to teach them the basics of baseball. At every practice, they rotate working on their strengths and weaknesses. During the games, they give words of encouragement and tell our kids to stay positive and to remember it's just a game and we are here to have fun. Most importantly they have our kids back on and off the field no matter what. Needless to say, my grandson loves to play baseball and I am grateful for that. My grandson has told me that he doesn't want to play for any other coaches other than Coach Skylar and Coach Maldonado. I am going to do my best to keep him under these FANTASTIC Coaches. You Gentlemen are the BEST, so keep doing what your doing cause it's working.
Bigger.Faster.Stronger
Development
Practice Schedule
Tuesdays & Thursdays: 6 pm – 8 pm
Register for an open practice